Call for Presentations
NSF's Eddie Bernice Johnson INCLUDES Initiative TAPDINTO-STEM Alliance
Convening: *Some Assembly Required
*Some Assembly Required brings together a talented team of faculty, researchers, and senior personnel. We want to invite participants to propose leading a concurrent session at the convening that relates to the learning objectives. We have a variety of formats for the concurrent sessions, described below. 
Concurrent Sessions
Presentations in different locations that are occurring at the same time. 
A concurrent session can be in any of the following formats:
Symposium/Panel Discussion

(45 minutes): Three presenters address the same topic with remarks by a discussant. Each presenter's work approaches the theme from a different perspective. A facilitator will also take part.

Lightning Talks

(45 minutes total, 7 minutes for each talk): A group of 3-4 seven-minute presentations with time for audience questions following each. Approximately 10 minutes for each presenter, including questions. A moderator will help with the transition between talks.

Campfire

(45 minutes): Campfire Sessions begin a lot like a traditional presentation, with a speaker (or multiple speakers) at the front of the room presenting an idea to a group of people. After 15 or 20 minutes, however, the focus shifts from the presenter to the audience. For the remainder of the session, the presenter becomes a facilitator, inviting comments, insights, and questions from those around the room. Campfire sessions allow attendees to drive their own learning and share experiences with others, which also assists with networking.

Presentation

(45 minutes):  This session is an opportunity to share topics of interest, lessons learned, foresight, or evidence of impact. 
Workshops
Hands-on Workshop

(90 minutes): A presentation designed to address a problem or process that involves a longer period of time to discuss or demonstrate. The topic could be related to best practices in a content area such as sustainability, mentoring, collaborative impact. The topic could also provide an opportunity to seek broader input on alliance plans.
Share your expertise and experience by facilitating a concurrent session or a workshop
TAPDINTO-STEM brings together a talented team of faculty, researchers, and senior personnel. We would like to invite hub leads, PIs, and backbone to propose a workshop session at the convening.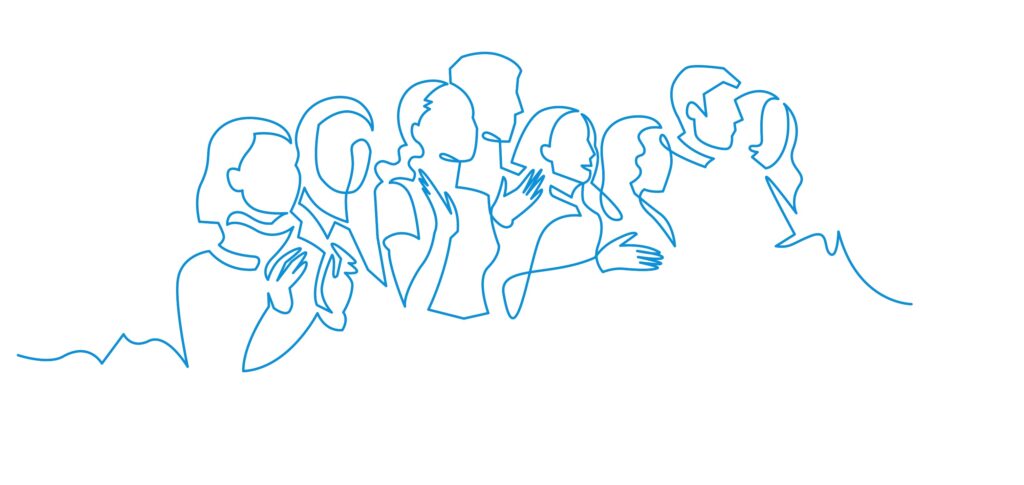 Call for presentations
How to propose a session

Review the learning objectives.
Review the types of sessions.
Review the emerging agenda – as sessions shape up, they are added daily.
Brainstorm your ideas … and when you are ready, complete the online form.