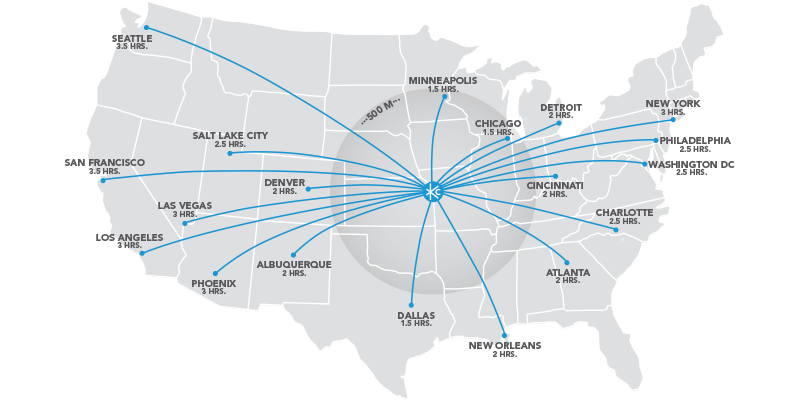 TRAVEL & TRANSPORTATION INFORMATION
If you're flying: Kansas City International Airport (MCI) is located on the north side of the metro. Non-stop flights are only 3 hours from either coast. MCI is about 30 minutes from the Marriott Country Club Plaza.
If you're driving: Located in the heart of the US, several major highways and interstates intersect Kansas City. 
If you're arriving by Amtrak: You will arrive at historic Union Station, located just minutes from the hotel. 
Contact your Campus or Hub Lead for booking travel.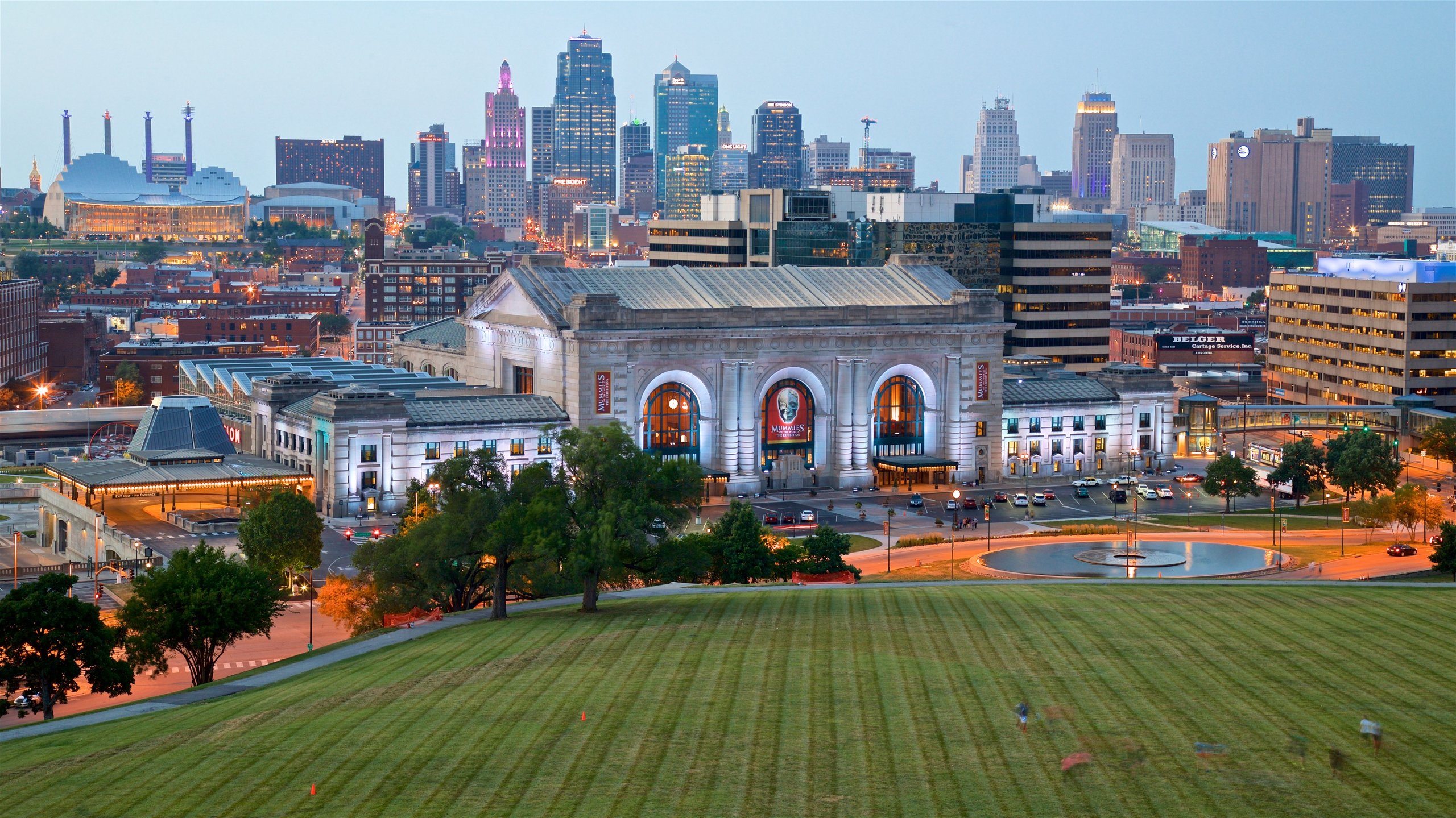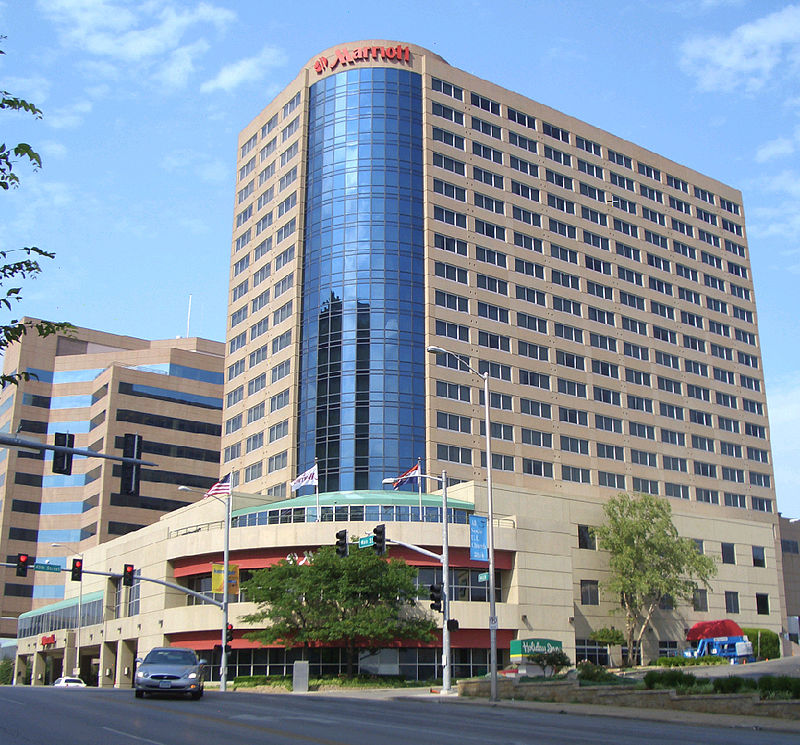 Kansas City Marriott Country Club Plaza
4445 Main St, Kansas City, MO 64111
Hotel rooms will be reserved and the cost covered by the backbone. 
Please complete your convening registration by Feb 28 to ensure you have a room reserved.
Note: Upon check-in, a valid credit or debit card will be needed for standard daily hold charges and incidentals. 
For more information about the hotel, visit the website for the Marriott Country Club Plaza
Accessible transportation between the hotel and UMKC will be provided throughout the conference. 
Attendees will be responsible for their own transportation to the hotel upon arrival to Kansas City, for any non-conference activites, and following the conclusion of the conference.
Complimentary self-parking at the Marriott is available for those driving.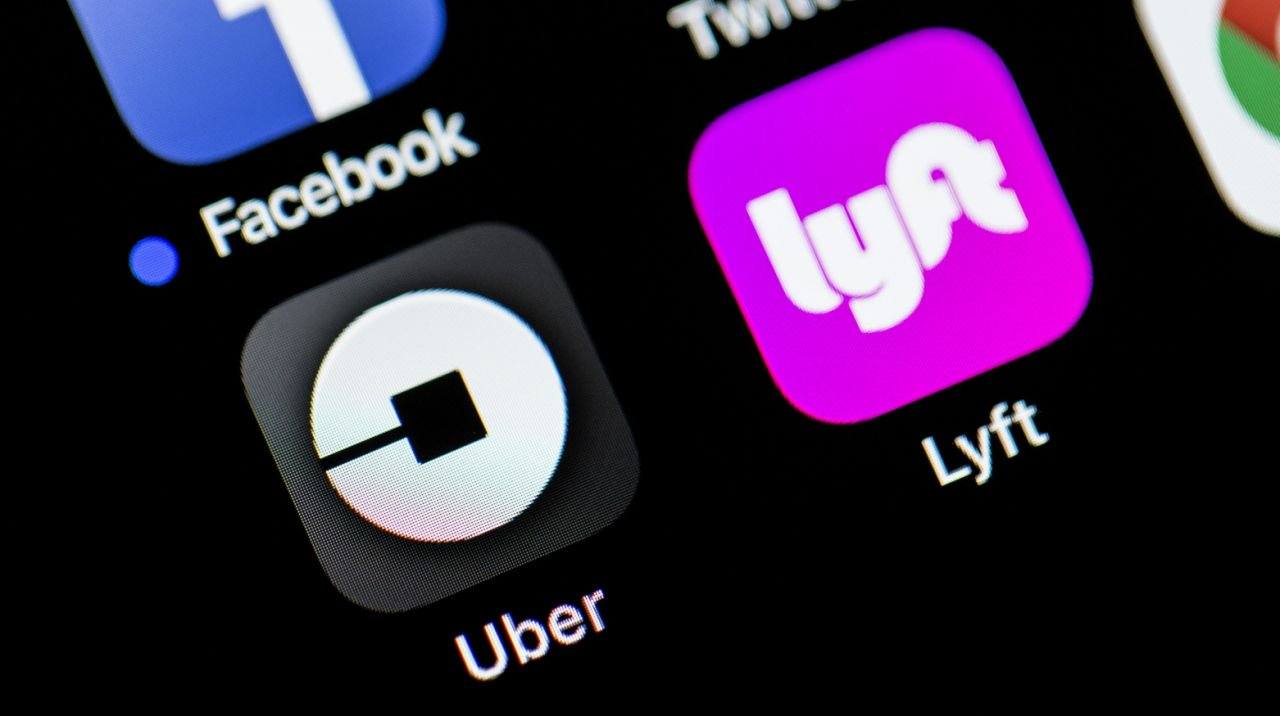 Ride-hailing
Uber and Lyft are available at the airport and around town.
Recommended Shuttle Services
Many shuttle services are offered in the KC Metro area. For a full list of shuttle options, please click here.