Partnerships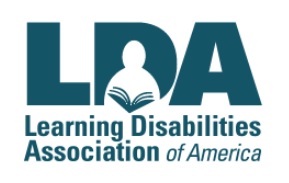 Leidos embraces and solves some of the world's toughest challenges in their key lines of business — civil, defense, health, and intelligence. 

The Alabama Institute for Deaf and Blind (AIDB) is the world's most comprehensive education, rehabilitation and service program serving individuals of all ages who are deaf, blind, deafblind and multidisabled and their families. Founded in 1858, AIDB serves more than 30,000 infants, toddlers, children, adults and seniors with hearing and vision loss throughout Alabama each year.

Alabama Department of Rehabilitation Services is the state agency that serves Alabamians with disabilities from birth throughout their lives. Our "continuum of care" approach means that help is here at every stage of a person's life.
Services are provided by our four main programs through 25 community offices, reaching residents in all 67 counties.