NSF Eddie Bernice Johnson INCLUDES Initiative:  The Alliance for Persons with Disabilities for Inclusion, Networking, and Transition Opportunities in STEM (TAPDINTO-STEM)
Based on the work of the NSF Research in Disability Education Alliances
We are NSF INCLUDES Alliance:  The Alliance of Students with Disabilities for Inclusion, Networking, and Transition Opportunities in STEM (TAPDINTO-STEM).  Welcome to our website where we share resources, news, and as we forge our alliance, ways to engate with us for collective impact.
Through the collective impact of the NSF INCLUDES TAPDINTO-STEM Alliance, persons with disabilities nationwide will be empowered to succeed in STEM disciplines by:
Increasing the quality of students with disabilities completing associate, undergraduate, and graduate degreees in STEM.

Facilitating the transition of students with disabilities from STEM degree completion into the STEM workforce.

Enhancing communication and collaboration among institutions of highter education, industry, government, national labs, and local communities to address the education needs of students with disabilties in STEM disciplines.
The Research in Disabilities Education Synthesis Project has shown that over the last decade our understanding of factors related to the STEM education of students with disabilities has increased; however, the ideal postsecondary education for students with disabilities who are interested in and have the capacity for a STEM degree and career has yet to be realized."
Linda P. Thurston
Cindy Schuman
B. Jan Middendorf
Cassandra Johnson
Meet the college and universities working toward expanding pathways for college students with disabilities interested in STEM degrees and careers.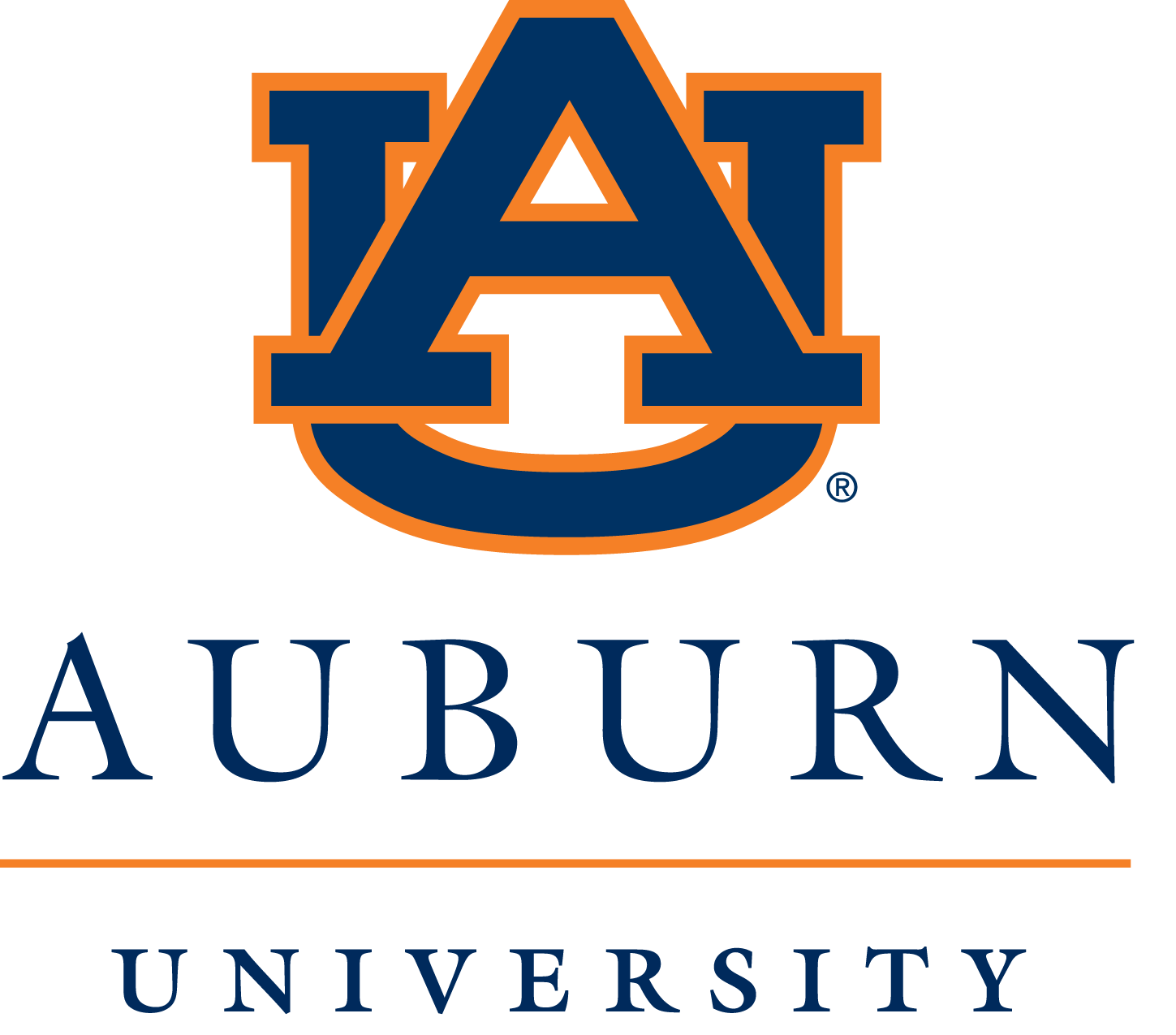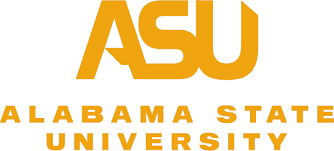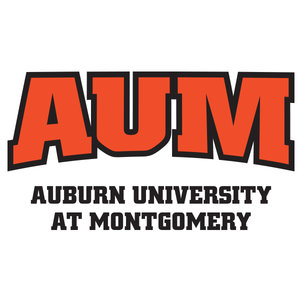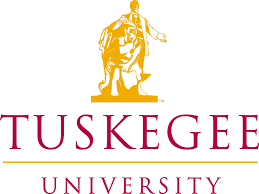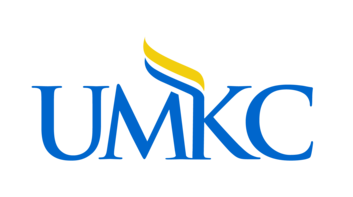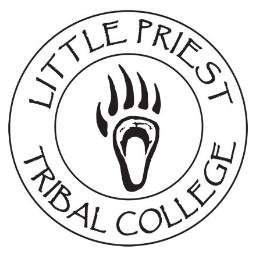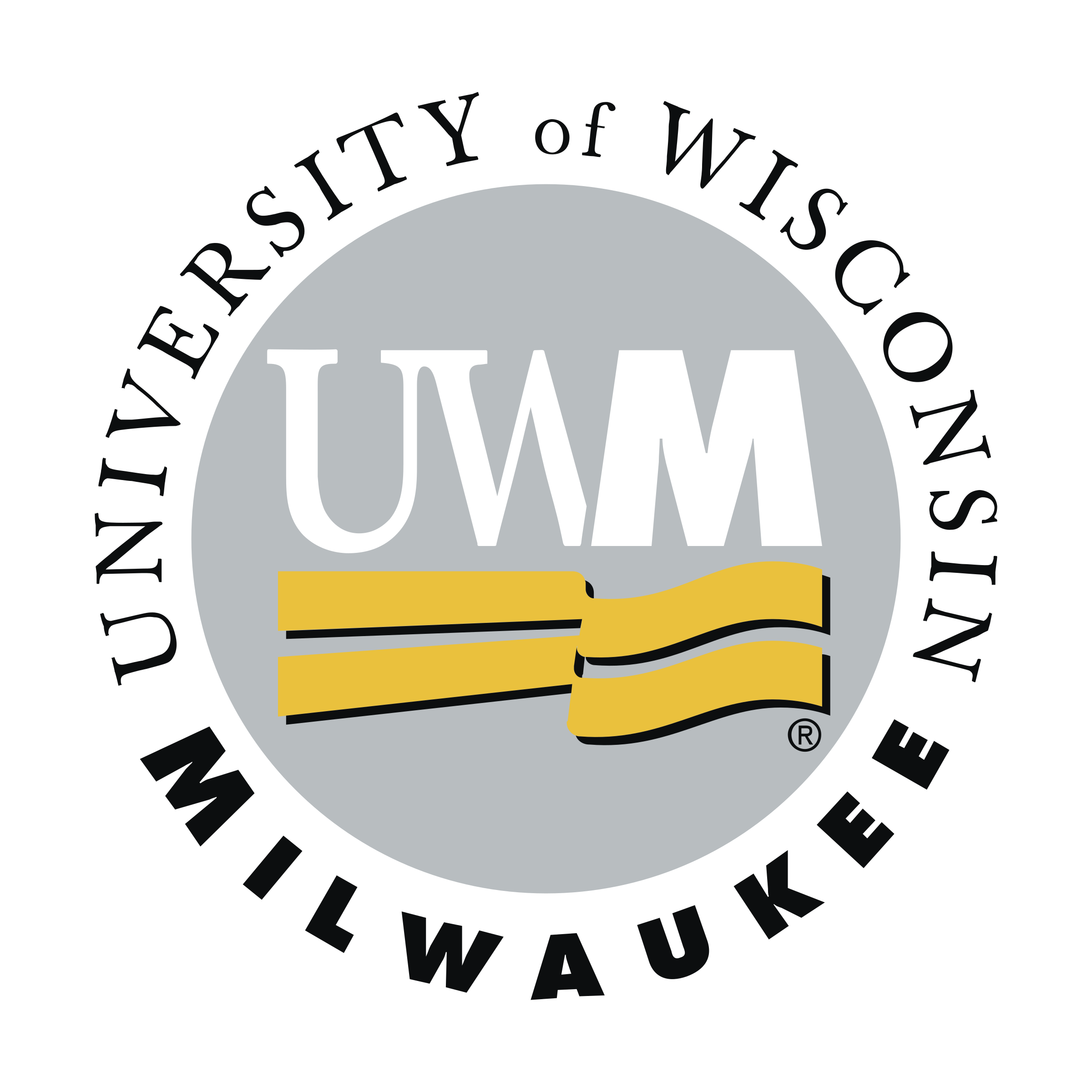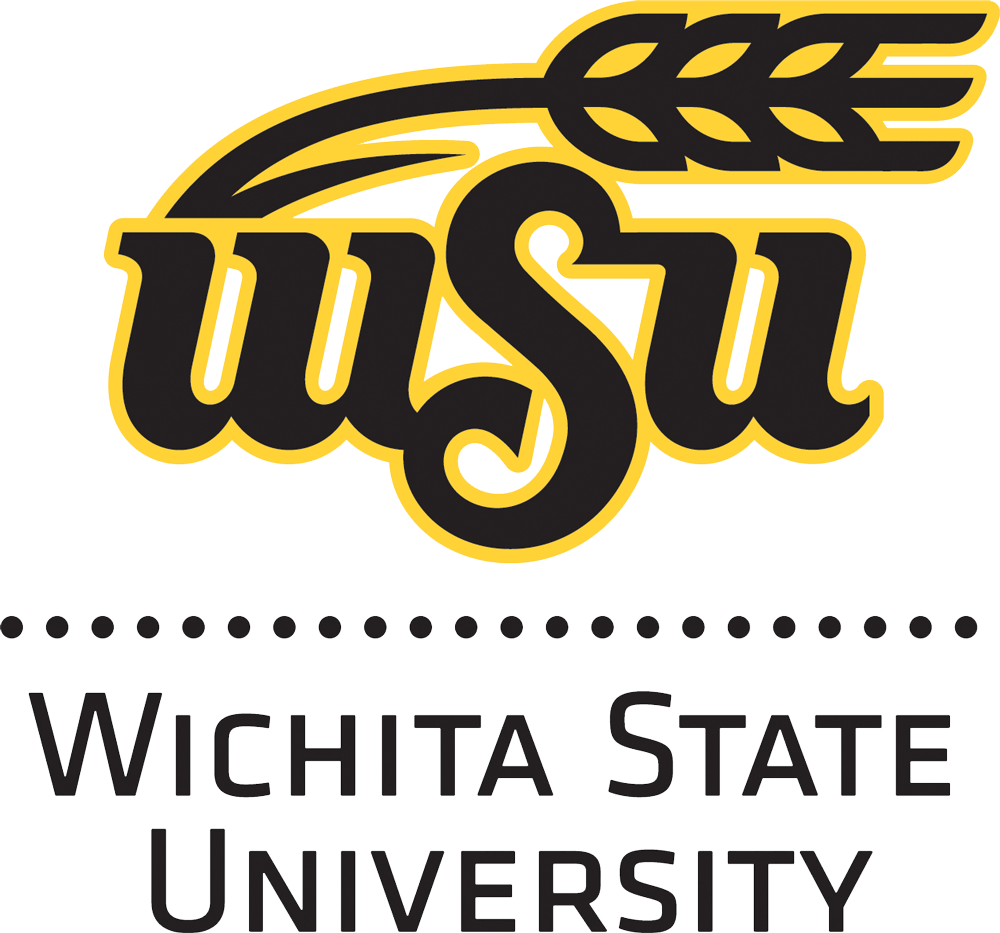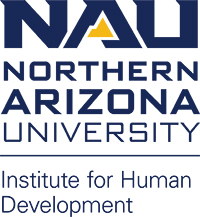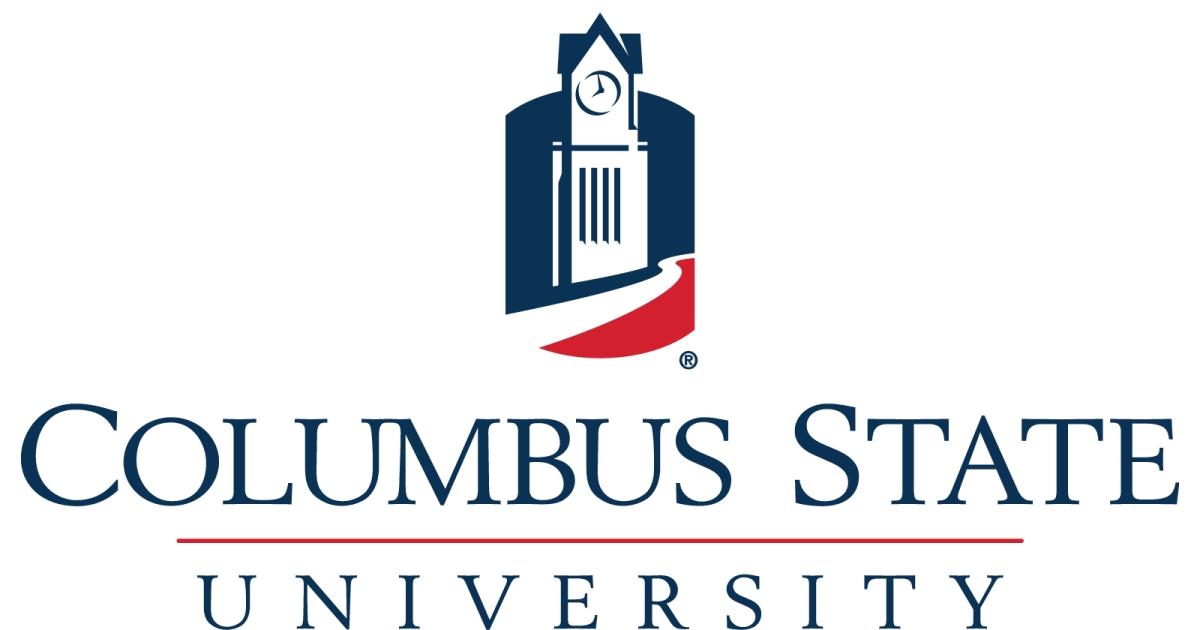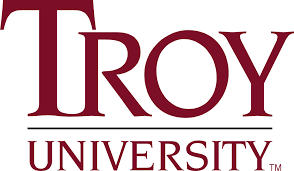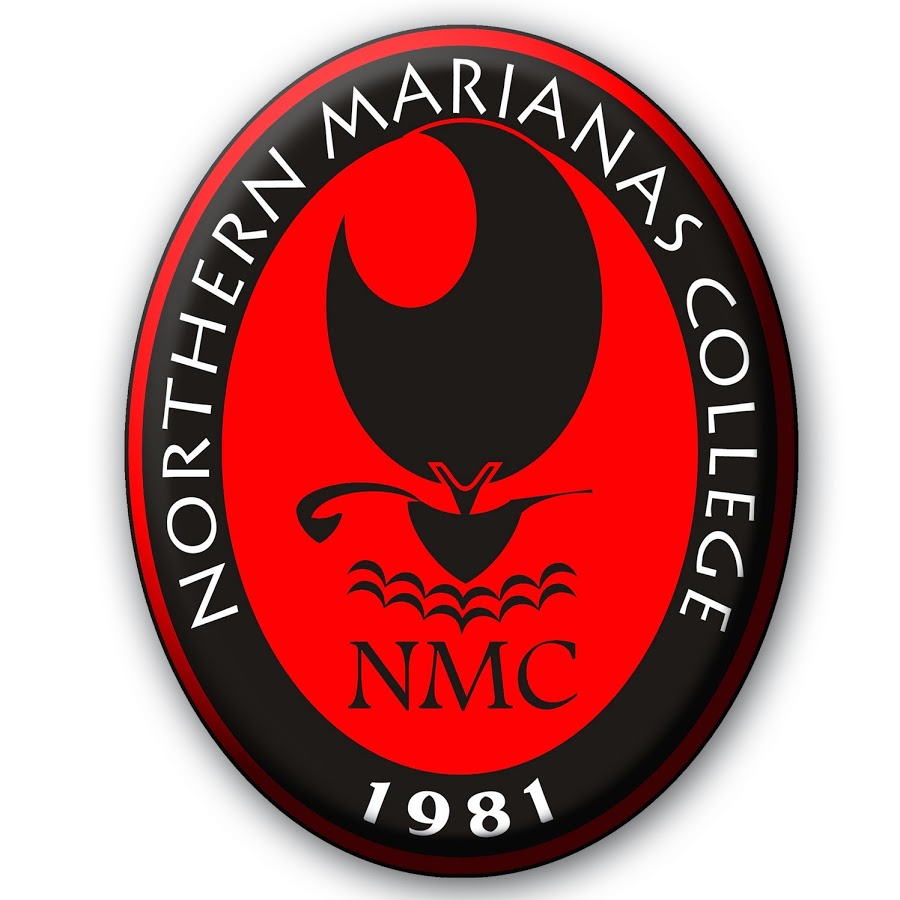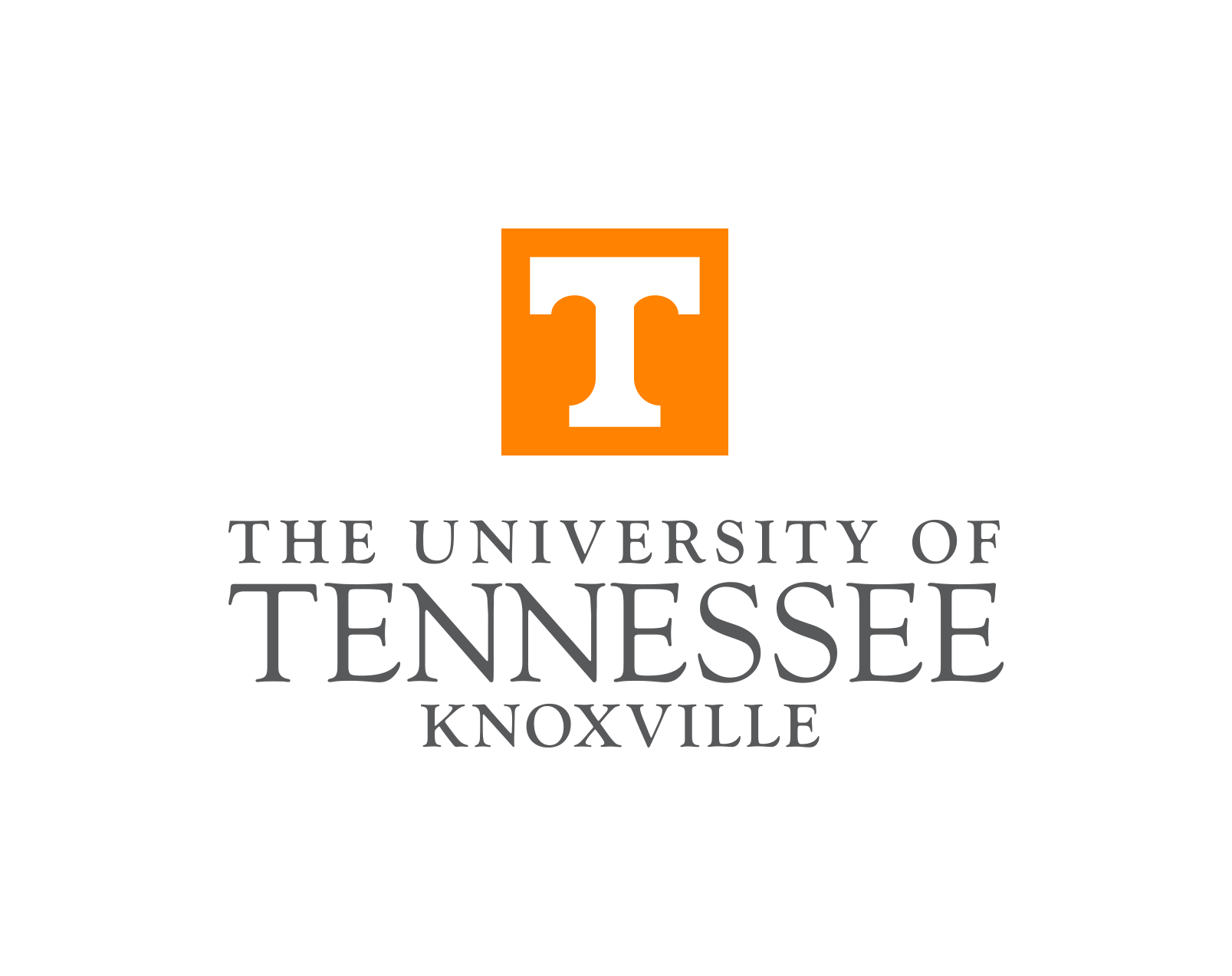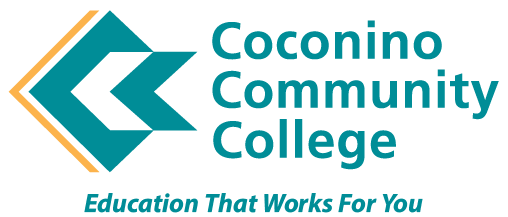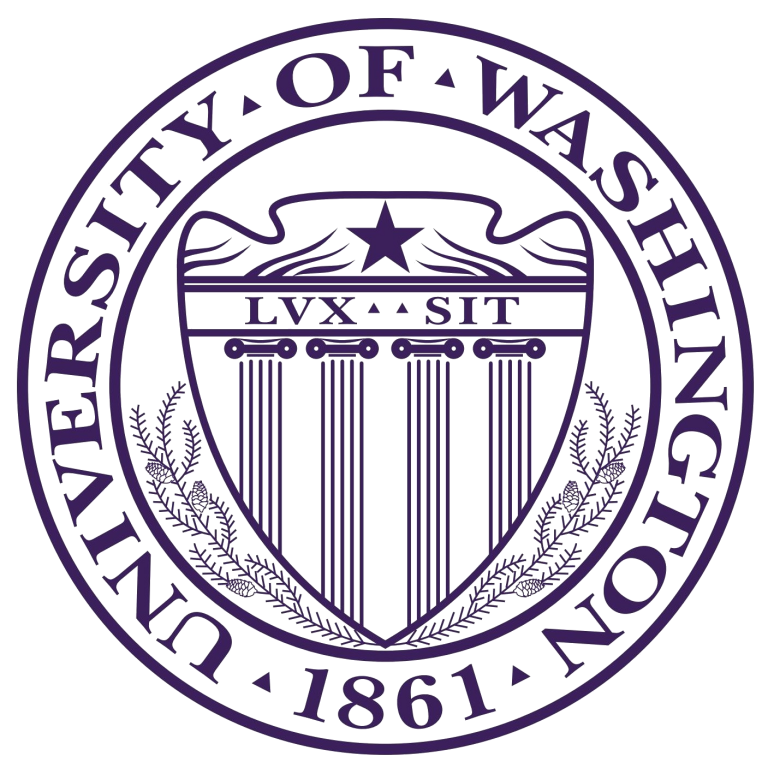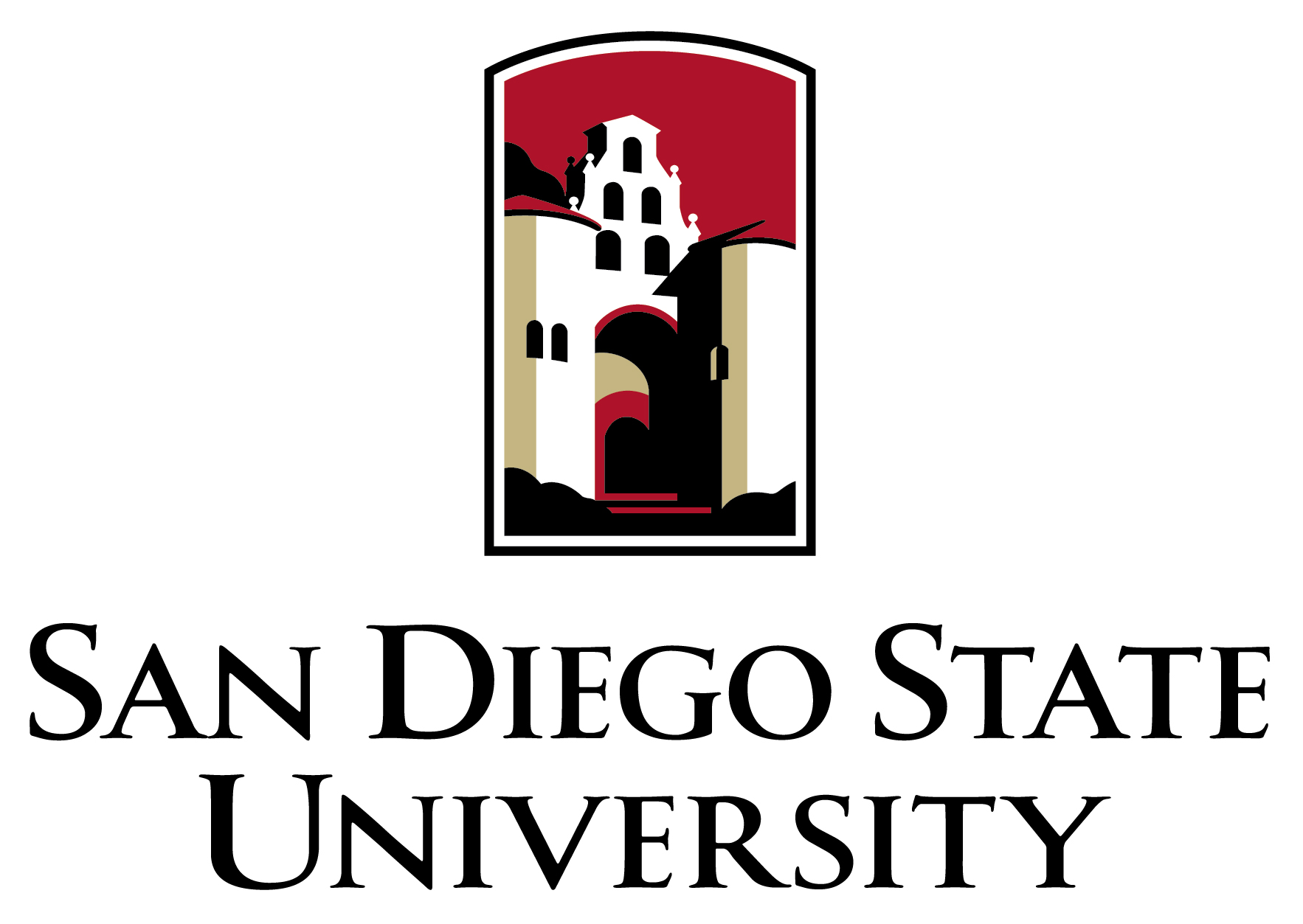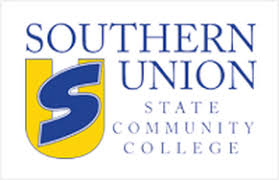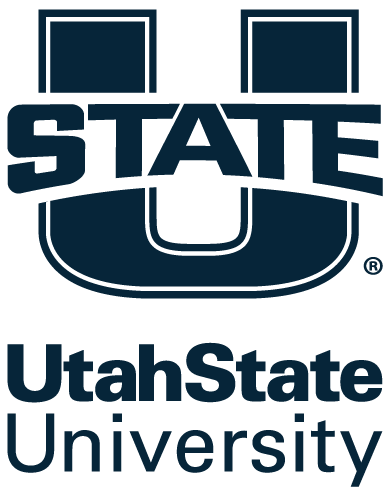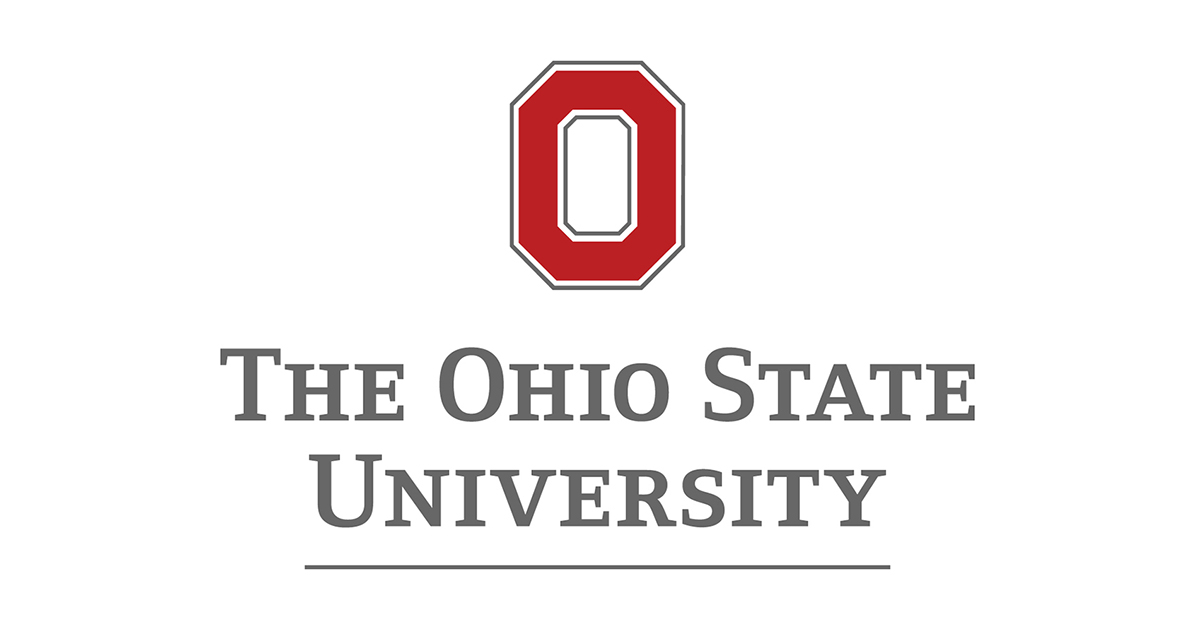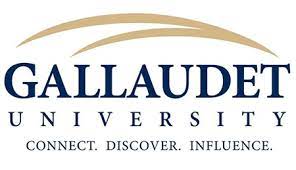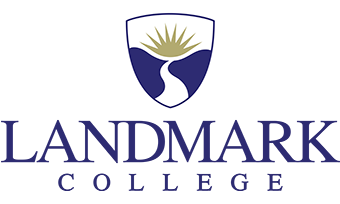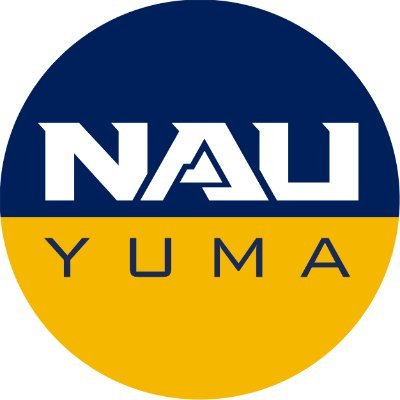 Author: Skye Vanlanduyt In her article, writer, Liann Herder discusses several students' worries in regard to the return of in-person learning for students with disabilities. Though devastating, the Covid-19 Pandemic, according to Herder "presented a strange silver...
Opinion by Jill Filipovic CNN  —  The dismissal of a renowned chemistry professor from NYU after a spate of student complaints about his teaching has reinvigorated a series of long-standing questions about the modern academy: Are academic standards dropping? Are...
By Dr. Tandeka Boko, Forsyth Technical Community College and Dr. Calvin Briggs Dr. Boko and Dr. Briggs blog post in AAAS IUSE community. "'My multiple identities impact how I show up in this world.' Read Dr. Tandeka Stanback Boko's neurological case for evidence-based...