Meet the Midwest Hub
This hub will focus on the unique issues faced by midwestern and indigenous students with disabilities.  In particular, the research will examine how the student success supports each institution implements either aids or does not aid in reaching each critical juncture for students with disabilities: access, entry, progress, completion, and transition. While Completion by Design's Loss/Momentum Framework initially focused on community college systems, it is now used to support educators in designing each step of students' pathways to completion by examining loss points and momentum strategies. Knowledge gleaned from the study will be available for TAPDINTO-STEM Alliance partners for mid-course adjustments and ultimately to discover how well-known interventions like mentoring, applied in combination with other success programs, lead to innovations that improve degree completions for SWD STEM majors.
See our research
Dr. Jeff Traiger is a Senior Research Associate for the newly created UMKC Office of Research Development responsible for organizing the UMKC's campus and Midwest Hub activities for the NSF TAPDINTO-STEM Alliance. Jeff's career at UMKC includes serving a decade in the career services office and for the Missouri State Career Options Project and later as Assistant Dean of Students before becoming an Assistant Vice Chancellor for Student Affairs and Enrollment Management responsible for student conduct, counseling, health, testing, career services, and disability services and later serving as the campus chief student affairs personnel officer.  Jeff has created and taught a variety of for-credit classes and workshops conducted research on bullying behavior in higher education, employee engagement, and career development. He held a national board mental health counselor certification and currently Kansas teaching license in secondary social studies.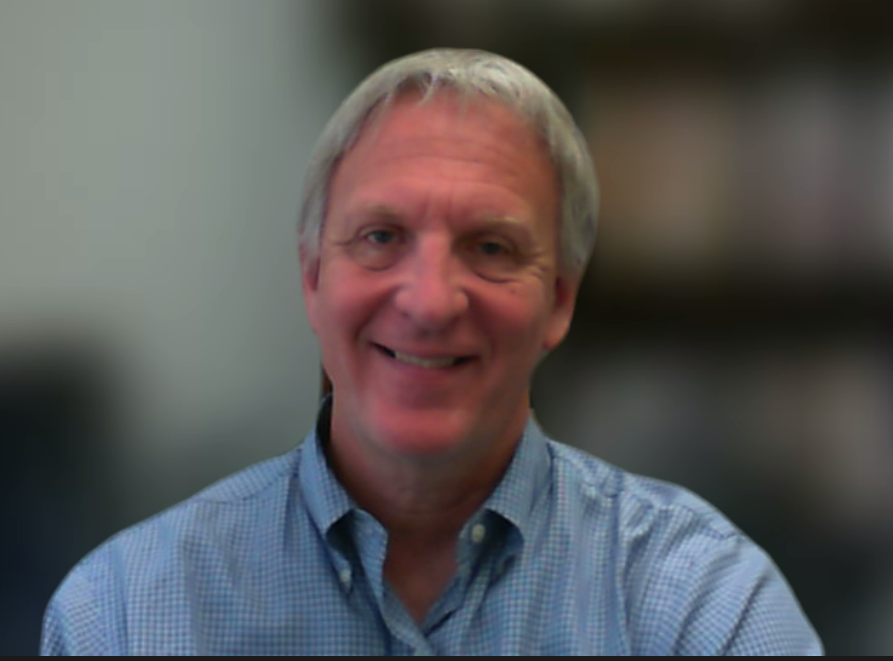 Jeff Traiger
Midwest Hub Lead
TraigerJ@umkc.edu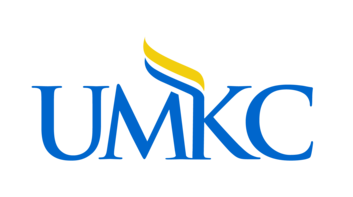 University of Missouri at Kansas City
Dr. Alexis Petri, Interim Director of Service Learning in the Office of the Provost and Executive Vice Chancellor, and Associate Research Professor of Psychology, will serve as STEM faculty mentor, Hub Lead, CLI, and will chair the Hub Working Committee and lead the hub research study.
Dr. Fengpeng Sun, Assistant Professor of Earth System Science, will serve as STEM faculty mentor.
Dr. Jacob Marszalek, Professor and Interim Associate Dean of Education, will assist with Hub Research studies.
Dr. Yugi Lee, Professor of Computer Science and Electrical Engineering, will oversee portal design and programming.
Dr. Ye Wang, Associate Professor in Communication Studies, will oversee the data science and data visualization programming of the portal.
Dr. Jeff Traiger, Sr. Research Assoc. will serve as Midwest Hub and Backbone Manager.
5 Graduate Student Employees, with a start date of Spring 2022, will assist with project activities. Two of these individuals will be assigned to website and portal duties at 50% effort, while three individuals will be assigned to Hub site data support.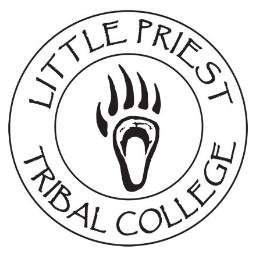 Little Priest Tribal College
Brenda Conway, Director of Grants and Institituional Contracts, will serve as the CLI and will identify as STEM faculty member before the project starts.
Mark Keck, Assistant Professor of Diversified Agriculture, will serve as STEM faculty mentor.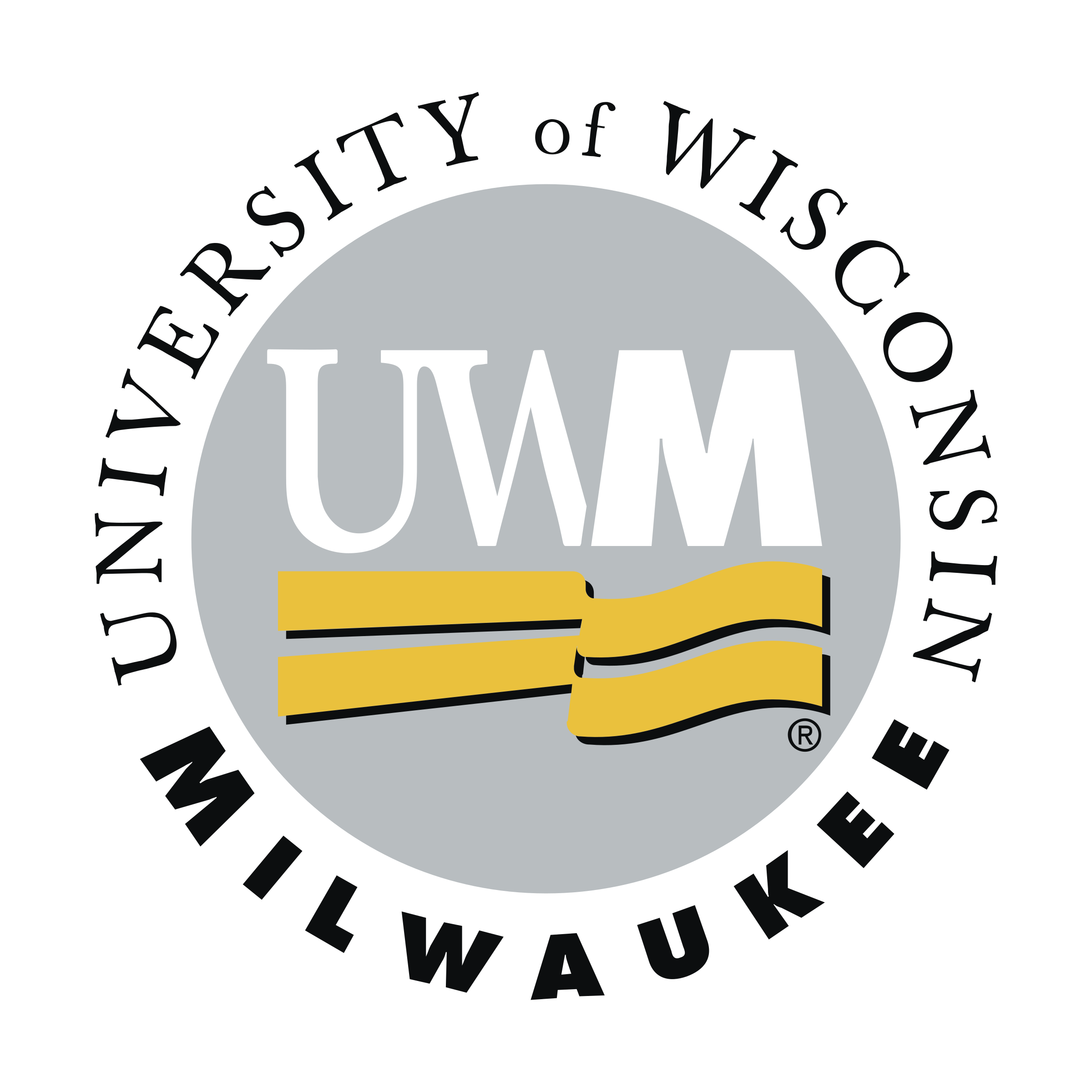 University of Wisconsin – Milwaukee

Dr. John A. Berges, Professor of Biological Sciences, will serve as STEM faculty mentor and CLI.
Dr. Erica Young, Professor of Biological Sciences, will serve as STEM faculty mentor.
Shannon Aylesworth, Director of Accessibility Resources, will serve as STEM team member.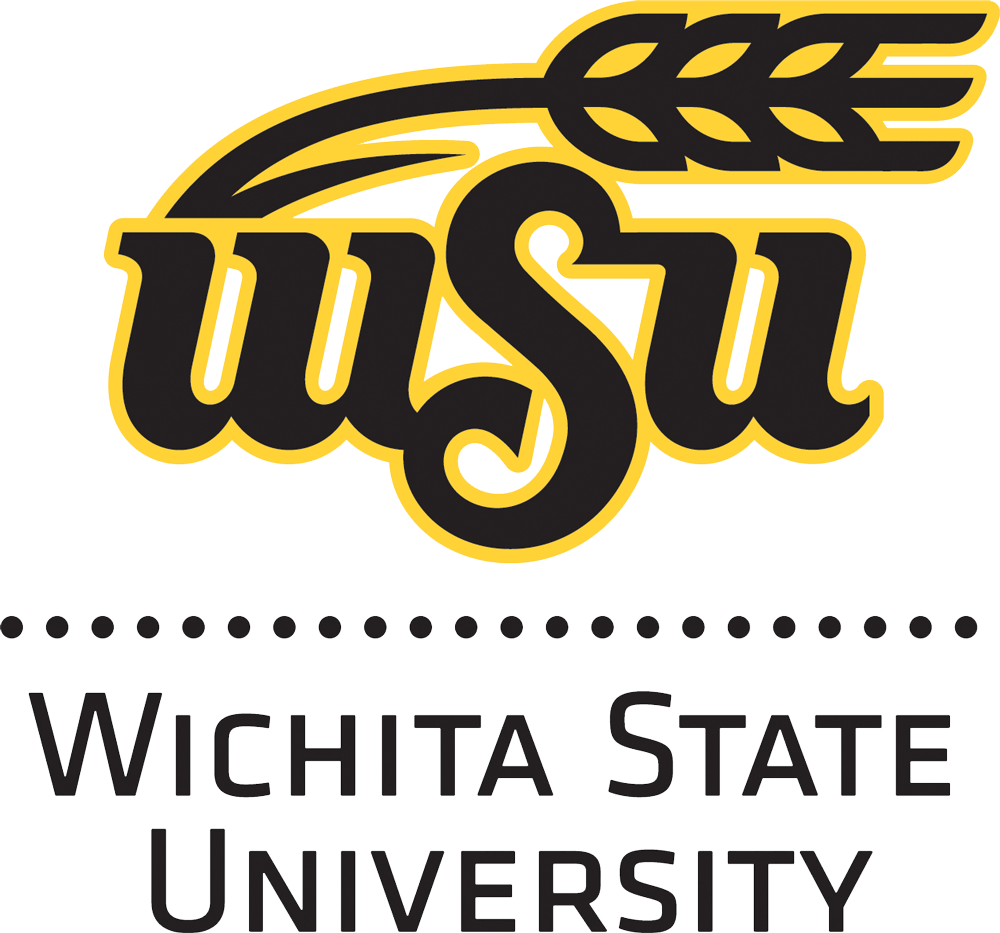 Wichita State University

Dr. Nils Hakansson, Associate Professor of Biomedical Engineering, will serve as STEM faculty mentor and CLI.
Dr. Vinod Namboodiri, Associate Professor of Electrical Engineering and Computer Science, will serve as STEM faculty mentor.