Dr. Ronda Jenson is the Research Director at the IHD and Associate Professor with joint appointments in the College of Social and Behavior Sciences and College of Education at Northern Arizona University. She has led multiple NSF-funded projects aimed at broadening the participation of persons with disabilities in STEM. These projects entailed developing innovative approaches to improving the recruitment, retention, and positive outcomes for students with disabilities as well as research for identifying underlying factors affecting student success. She has recently received an INCLUDES Planning Grant focused on neurodiverse learners in postsecondary STEM education and a research grant funded by the NSF Advancing Informal Science Learning (AISL) to conduct a systematic review of the key factors affecting access and learning for neurodiverse K-12 students. She is on the internal advisory board of the NSF INCLUDES Coordinating Hub and the Diversity, Equity, and Inclusion workgroup for the Planetary Learning that Advances the Nexus of Engineering, Technology, and Science (PLANETS) project funded by the NASA Science Mission Directorate. project. Her research areas are access to education, effective models of professional development, systems change, and inclusive practices. She is experienced in qualitative, quantitative, and modeling methodologies, as well as implementation science.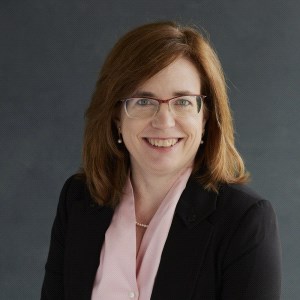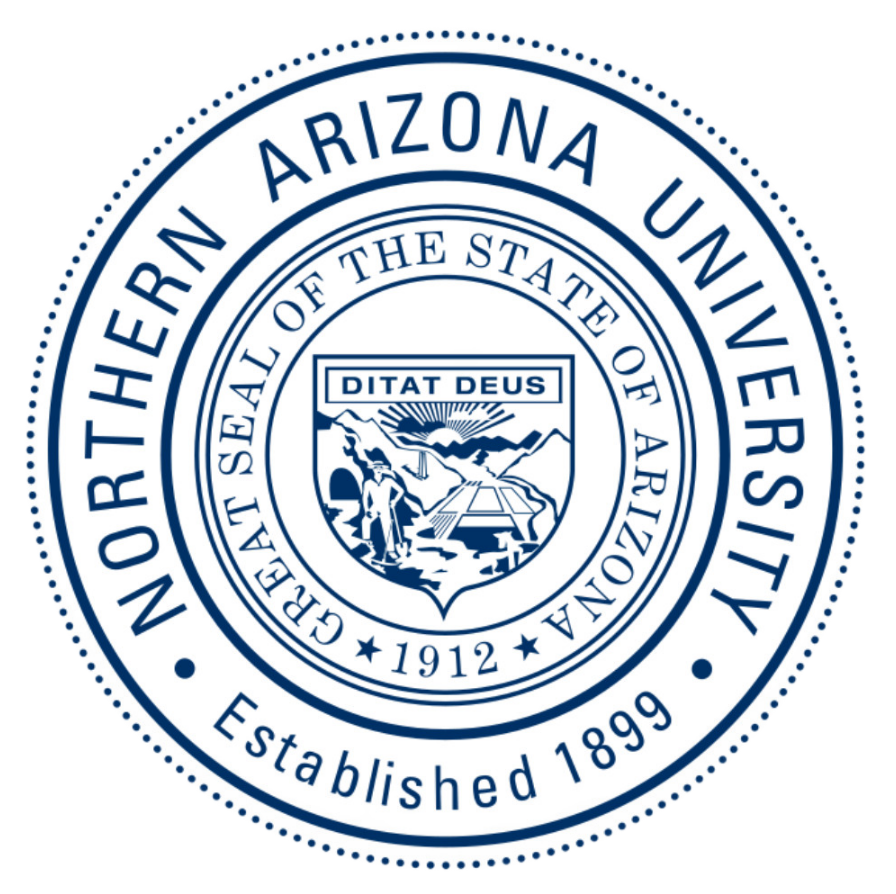 Overview
The Northern Arizona University-Institute for Human Development (NAU-IHD) (https://nau.edu/ihd/) is a University Center of Excellence in Developmental Disabilities (UCEDD), one of two in the state of Arizona. IHD has more than sixty faculty and staff. It is an interdisciplinary unit working across a range of university departments, research institutes, community agencies, consumer advocacy groups, and state departments on projects that impact the delivery of services and supports to persons with disabilities. IHD has two labs/clinic –the Genetic and Developmental Disabilities Research Lab, and the Assistive Technology (AT) Lab.
NAU (https://nau.edu/)  is a four-year public research university with its flagship camps in Flagstaff, Arizona. It is an R2: Doctoral Universities – Higher Research Activity institution, under the Carnegie Classification of Institutions of Higher Education (Basic Classification 2015). It is accredited by the Higher Learning Commission and has 24 satellite campuses in the state of Arizona. NAU is unique in its mission to become the leading university serving Native Americans. The Office of Native American Initiatives (ONAI) seeks to make a substantial and enduring contribution to American Indian self-determination by collaborating with Native American communities. NAU is an Associate Member of the Hispanic Association of Colleges and Universities, as well as a Hispanic-Serving Institution (HSI) since March 2021. NAU's Yuma campus has had HSI status for a significantly longer period, and NAU is currently celebrating the recognition of its service of Hispanic students throughout the entire NAU network.
Leadership
Dr. Ronda Jenson, Research Director and Associate Professor Psychological Sciences, will serve as faculty mentor, Hub Lead, CLI and will chair the Hub Working Committee and co-lead the hub research study.
Dr. Sandra Heath, Principal Investigator, Northern Arizona University
Dr. Kelly Roberts, Executive Director, Institute for Human Development and Professor, Education Specialties, will serve as co-lead for the hub research study.
Dr. Francisco Villa, Clinical Professor of Chemistry, NAU Yuma campus, will serve as STEM faculty mentor.
Michele Lee, Research Coordinator, will coordinate the collection of data from mountain hub partners and liaison with the evaluation team.
Cynthia Beckmann, Research Coordinator Senior, will coordinate communications and sharing of information across the mountain hub and between the Mountain Hub and the backbone and Auburn.
Jade Metzger-Riftkin is the Coordinator of student activities, NAU and CCC campuses and in coordination across hub partners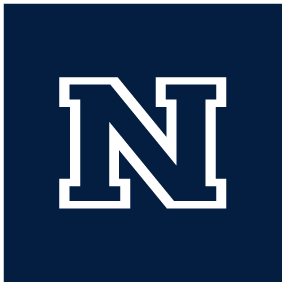 Overview
The Nevada Center for Excellence in Disabilities (NCED) (https://www.unr.edu/nced) is located in the College of Education at the University of Nevada, Reno and serves as Nevada's University Center for Excellence in Developmental Disabilities (UCEDD). The mission of the NCED is to cooperatively work with consumers, agencies, and programs to assist Nevadans with disabilities of all ages to be independent and productive citizens who are included in their communities. This mission is accomplished by providing interdisciplinary training, offering model exemplary services, conducting interdisciplinary evaluations, disseminating information on developmental disabilities and service options, providing technical assistance, and conducting relevant research and evaluation studies.
The College of Education & Human Development (https://www.unr.edu/education) is a recognized leader in guiding, shaping, and mentoring high-performing education professionals who will go forth with a lifelong love of learning and with the skills essential for thriving in a global, knowledge-based economy. We are committed to a diverse and inclusive learning community that works to promote education across disciplines for everyone, locally, nationally and around the globe. The University of Nevada, Reno is recognized by the Carnegie Classification of Institutions of Higher Education as an R1 institution, which is reserved for doctoral universities with the highest levels of research activity.
Leadership
Dr. Randall Owens, Associate Professor of Special Education and Director of the Nevada Center for Excellence in Disabilities, will serve as CLI.
Dr. Mehmet Gumus, Teaching Assistant Professor, Department of Mathematics & Statistics, will serve as STEM faculty mentor.
 Nicole Wadden, Student Coordinator, Nevada Center for Excellence in Disabilities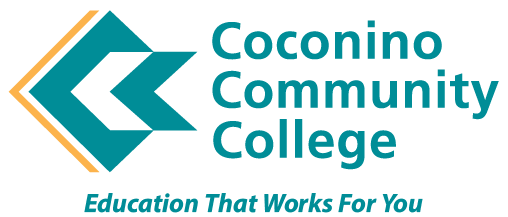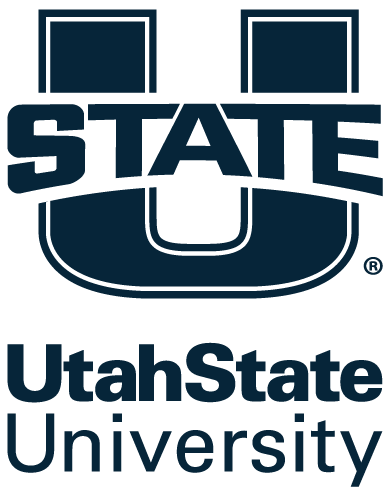 Leadership
Matt Wappett, Executive Director of the Institute for Disability Research, Policy, &  Practice (UCEDD)
The Mountain Hub will focus on the unique issues faced by students with disabilities within the Mountain Region. The research will use a lens of intersectionality, the Mountain Hub at Northern Arizona University, Institute for Human Development will be investigating disconnections and gaps between student experiences of bias, discrimination and stigma; the information and messaging available to faculty and staff of institutions of higher education as it pertains to inclusion and recognizing intersectionality; and the perceptions of faculty and staff of institutions of higher education that perpetuate bias, discrimination, and stigma.
Join us in our
mission to connect