Meet the Northeast Hub
Supports for students with disabilities
College students who use a variety of support services are significantly more successful in STEM degree completion (Newman, Madaus, Lalor, & Javitz, 2019).
The Northeast Hub will focus student supports on academic outcomes, social outcomes, and employment outcomes.  The Northeast Hub programs will combine services focused on academic outcomes, such as STEM tutoring (department and private tutor), disability support accommodations (extended time, distraction free environment for testing, notetakers, etc.), and assistive technology (speech-to-text; text-to-speech; electronic notetaker pens; etc.).  Support related to social outcomes will include peer mentoring and mentoring by teacher/faculty members, social skills instruction, and life coaching with a trained facilitator. Employment-focused support services include career services (i.e., career fairs, stipends, job placement services, job coaching services) and services provided by disability services/organizations (i.e., campus disability office, VR – job placement services, job coaching services).
See our research
Andrew Buck joined Nisonger Center in 2013 and currently serves as a Research Scientist in the Transition and Adult Life Services department and on the Rehabilitation Research and Training Center project. He holds a Ph.D. in Educational Policy from The Ohio State University. Andrew's career as an education specialist includes roles in academic research, professional development training, curriculum development, and teaching and advising students with ID/DD in secondary and postsecondary settings. He facilitates the RRTC's panel of stakeholders with ID/DD and provides guidance to the RRTC researchers on knowledge translation activities and clear language product development.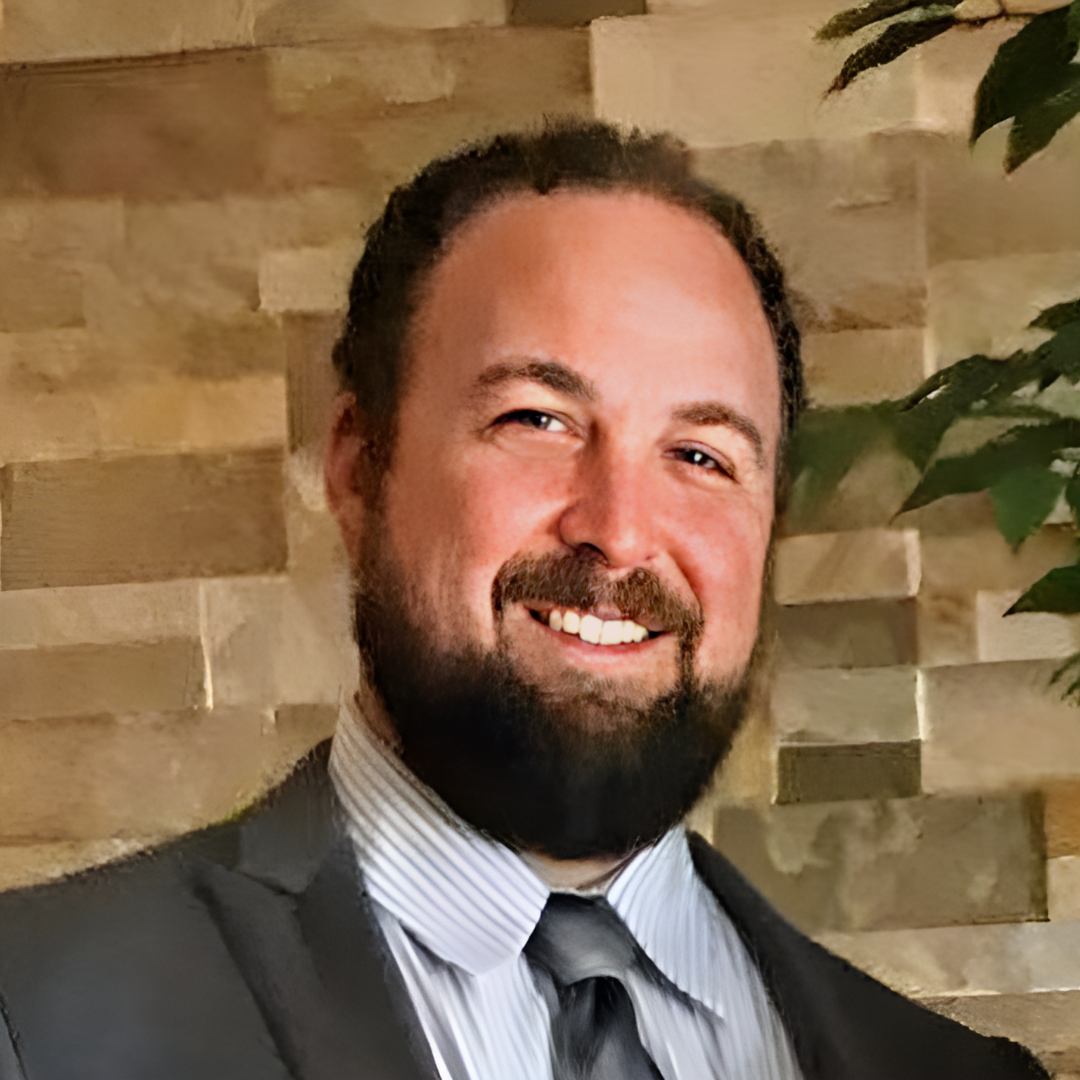 Andrew Buck
Northeast Hub Lead
Andrew.Buck@osumc.edu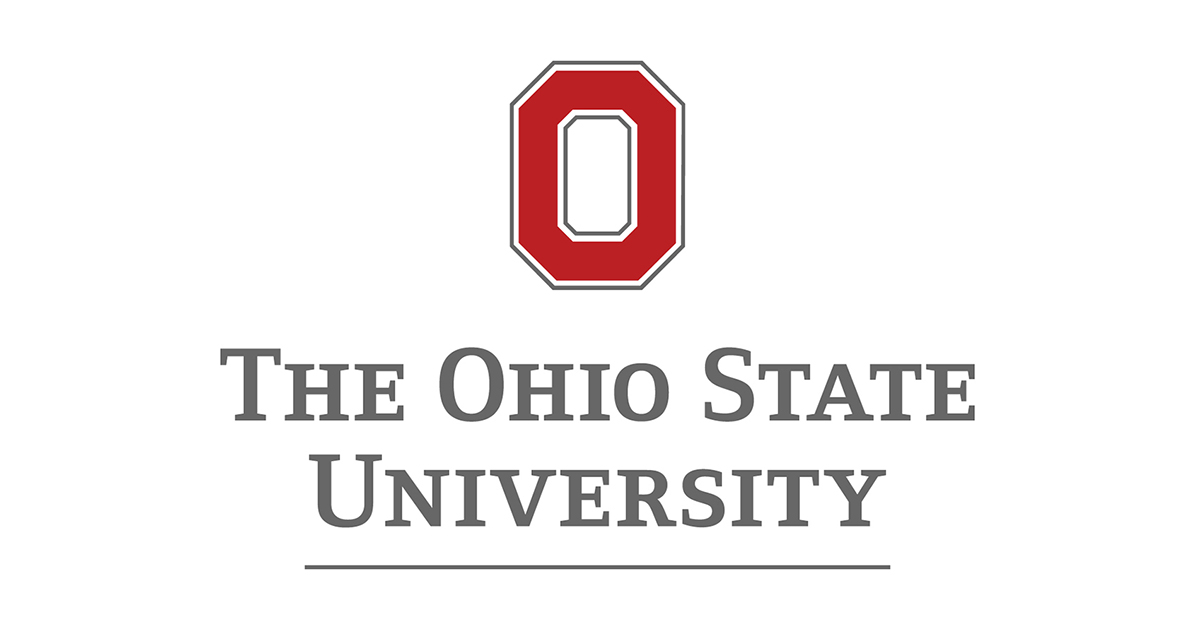 The Ohio State University
Leadership
Andrew Buck, Research Scientist, Nisonger Center, will serve as STEM faculty mentor, Hub Lead, CLI, and will chair the Hub Working committee and lead the hub research study.
Karen Krainz Edison, Program Manager, will assist the Hub Lead in coordinating activities of the hub.
Dr. Margaretha Izzo, Professor Emeritus of Psychiatry and Program Director, Transition Services, Nisonger Center, will serve as an advisor on all matters for the Hub
Overview
The Northeast Hub team, led by The Ohio State University, will study what support services are valued by students with Autism Spectrum Disorders and promote academic success; and which academic, social, and employment experiences are correlated with increased employment outcomes.
The Ohio State University Nisonger Center has been in existence since 1966, among the first group of federally-funded University Centers for Excellence in Developmental Disabilities (UCEDD). The Nisonger Center has a reputation for its interdisciplinary research, education/training, clinical services, and dissemination activities. With a strong and dynamic interdisciplinary team of researchers, clinicians, teachers, staff, and trainees, the faculty and staff of the Nisonger Center strive to improve the lives of people with intellectual and neurodevelopmental disabilities across their lifespan. Nisonger Center is proud to be part of The OSU Wexner Medical Center, College of Medicine, Office of Health Sciences, and Ohio State's Neurological Institute. We have approximately 120 faculty and staff from more than 15 professional disciplines across six OSU colleges (Medicine, Public Health, Dentistry, Nursing, Arts & Sciences, and Education & Human Ecology). The OSU Nisonger Center's mission is to improve the lives of people with neurodevelopmental disorders and their families. We accomplish our mission with a vision of developing and providing the highest quality interdisciplinary care, education, and research to support the inclusion of people with neurodevelopmental disorders in all aspects of community life.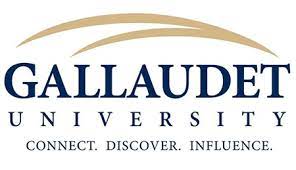 Gallaudet University

Leadership
Dr. Tugba Kucukkal, Associate Professor of Chemistry, will serve as STEM faculty mentor and CLI,.
Dr. Adebowle Ogunjirin, Associate Professor of Biology, will serve as STEM faculty mentor.
Overview
Gallaudet is the only university in the world where students live and learn in American Sign Language (ASL) and English. Here being deaf is not something to overcome, but the place to embrace oneself, build connections within and beyond the signing and deaf community. At Gallaudet, our students find affirmative and positive acceptance of who they are and all they have to offer our world. The freedom to communicate easily with everyone around them without barriers changes students' lives.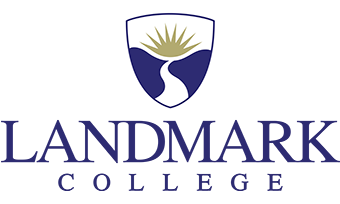 Landmark University

Leadership
Dr. Richard L. Bryck, Dean, Educational Research and Innovation, will serve as STEM faculty mentor and CLI.
Overview
While many colleges offer special programs for students with learning disabilities (LD) and other learning challenges, Landmark College is one of the only accredited colleges in the United States designed exclusively for students who learn differently, including students with learning disabilities (such as dyslexia), attention deficit hyperactivity disorder (ADHD), and autism.
Landmark College's mission is to transform the way students learn, educators teach, and the public thinks about education. We provide highly accessible approaches to learning that empower individuals who learn differently to exceed their aspirations and to achieve their greatest potential. Through the Landmark College Institute for Research and Training, the College aims to extend its mission across the nation and throughout the world.
Here at Landmark College, students learn how to learn, and this knowledge helps them become more confident and independent.

Purdue University

Leadership
Dr. Denise K. Whitford, Associate Professor of Special Education, will serve as CLI.
Dr. Bradley S. Duerstock, Associate Professor of Engineering Practice, will serve as STEM faculty mentor and co-CLI.
Overview
Purdue University is a public land-grant research university in West Lafayette, Indiana, and the flagship campus of the Purdue University system. The main campus in West Lafayette offers more than 200 majors for undergraduates, over 69 masters and doctoral programs, and professional degrees in pharmacy, veterinary medicine, and doctor of nursing practice. In addition, Purdue has 18 intercollegiate sports teams and more than 900 student organizations.