The TAPDINTO-STEM Alliance is committed to increasing the success of students with disabilities in post-secondary education and their transition to the workforce.
Webinars
Hosted by TAPDINTO-STEM's West Coast Hub, the University of Washington's DO-IT Center (Disabilities, Opportunities, Internetworking, and Technology) serves to increase the participation of individuals with disabilities in challenging academic programs and careers.
Visit DO-IT's YouTube page for additional media or their website for more information.
Our latest blog posts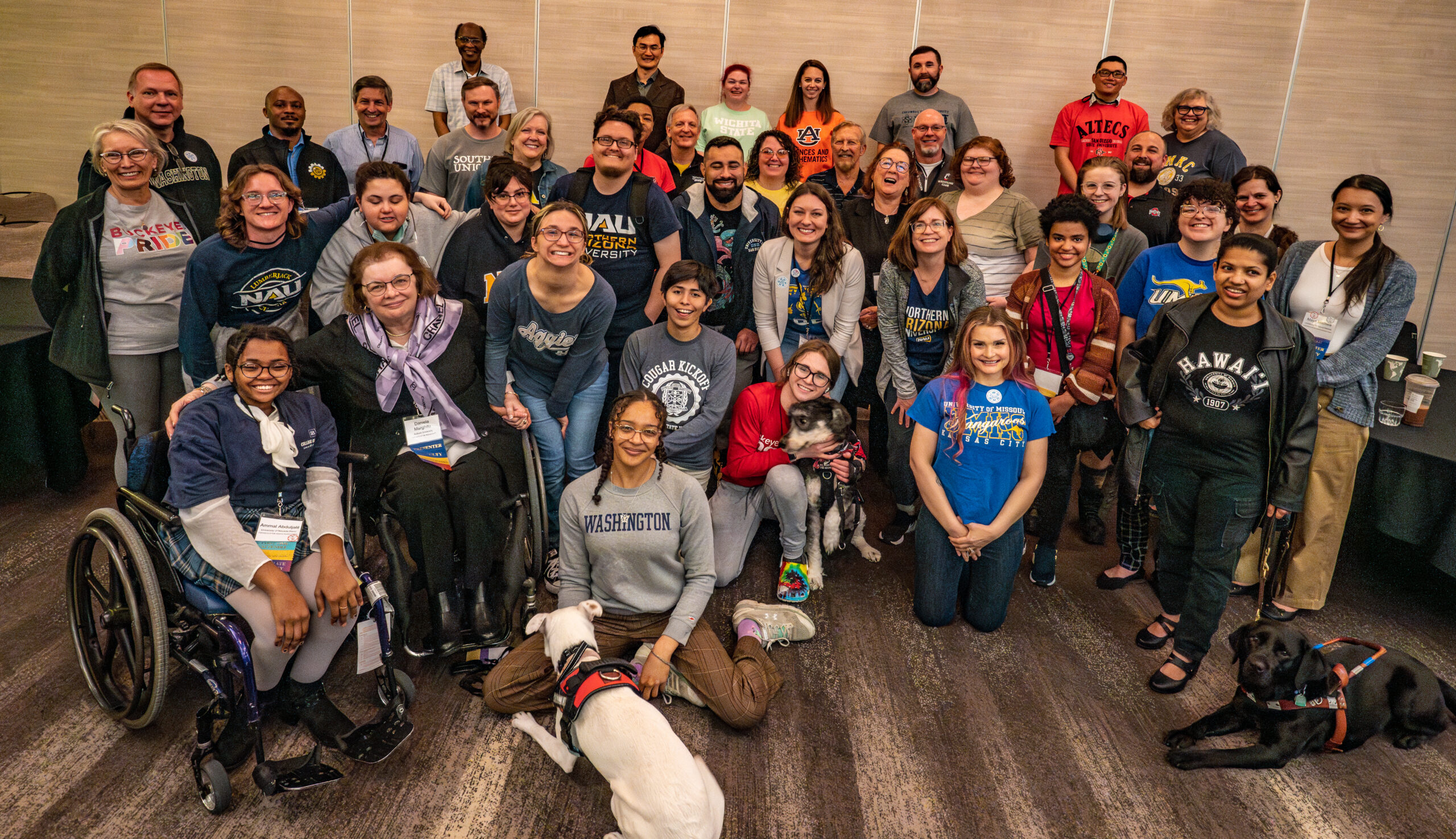 TAPDINTO-STEM Mentoring Model
The primary intervention of TAPDINTO-STEM is Bridge Peer Mentoring for students with disabilities by peers and STEM faculty and professionals. Additionally, National electronic mentoring will complement the Bridge Peer Mentoring Model.
Join us in our
mission to connect